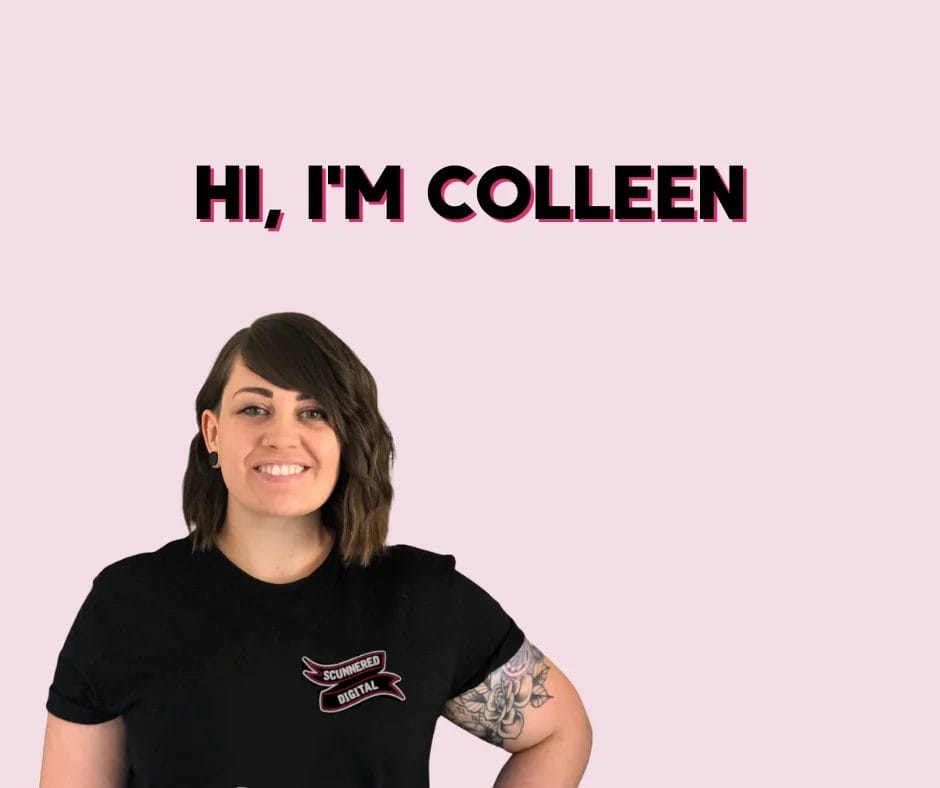 I HAVE OVER 7 YEARS OF EXPERIENCE IN DIGITAL MARKETING (FOR GLOBAL BRANDS YOU KNOW AND LOVE).
SCUNNERED DIGITAL WAS CREATED TO MAKE EXPERT MARKETING ADVICE ACCESSIBLE TO SMALL BUSINESSES (WITHOUT THE HEFTY PRICE TAGS YOU'D EXPECT).
Scunnered Digital was created out of frustration after hearing of friends and family being left totally fed up when looking for marketing support. Working in digital marketing agencies for years will teach you that quality agency support is too expensive for most small and medium businesses.
They're often left winging it on social media, guessing their way through ads or being completely ripped off by local web development companies, who offer a bit of everything at high costs (with basic knowledge!). Digital marketing for small & medium business is basically a minefield – no wonder business owners are scunnered!
My aim is simple: take the bullshit out of the industry and make expert digital support accessible to everyone, no matter what your turnover is.
When all you're being told is the 'why' you need to do something but not the 'how' you do it, you'll never be self-sufficient with your marketing. I'm here to teach you the why AND the how so you can learn to market your business without a big budget.
TAKE CONTROL OF YOUR OWN MARKETING
Want to talk about your buSINESS needs?