Do you want to invest in your marketing but don't have the budget to pay someone to do it for you? If you can free up a little time every month and have the drive to get more customers, make more money and grow as a business, the Scunnered Digital Academy is perfect for you.
For a small monthly cost, you can access our training, advice and support system, giving you all the tools you need to learn how to market your business.
If you're winging it on social, don't have a website (or do but it isn't delivering sales/bookings) or you simply feel overwhelmed at the thought of digital marketing then you need to be a member.
Want to learn how to market your business but want help in all areas rather than a specific course? Our members get a monthly tutorial on a marketing topic that WILL help your business. Our tutorials are actionable, bullshit-free and so easy to understand that even yer granny could implement the advice.
No idea how to increase engagement on Instagram? Want to understand wtf SEO is? Need advice on which blog posts to write? Whatever you want to know, you can ask it! As a member, you can ask unlimited marketing questions in our exclusive community. Come on, pick our brains!
Small businesses supporting small businesses is our jam. With a community like the Scunnered Digital Academy in your corner, you're stronger than ever! Share business wins, hurdles, ask advice or just shoot the shit with likeminded peers in our live business & beer meetings (currently digital, hopefully in person soon!).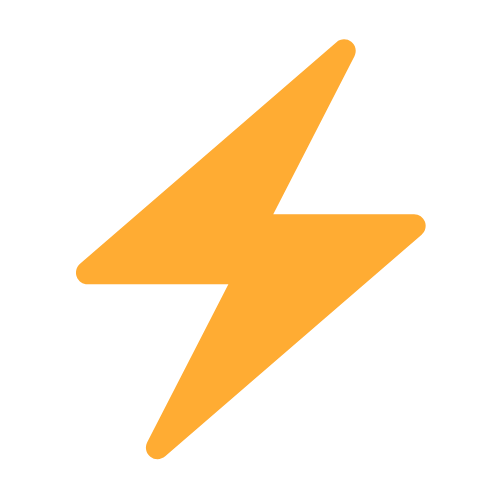 Monthly tutorial on a digital marketing topic, e.g. social media, content, SEO, email marketing etc.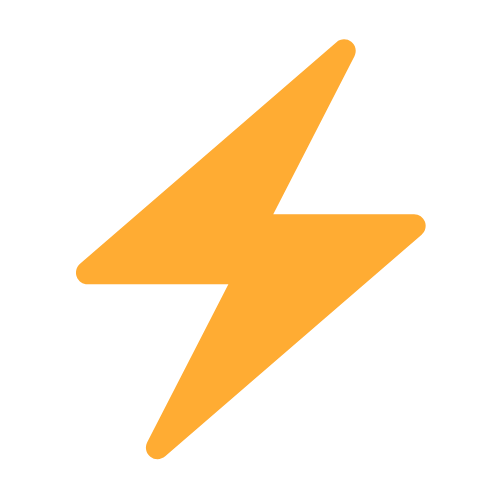 Access to the private Scunnered Digital Academy community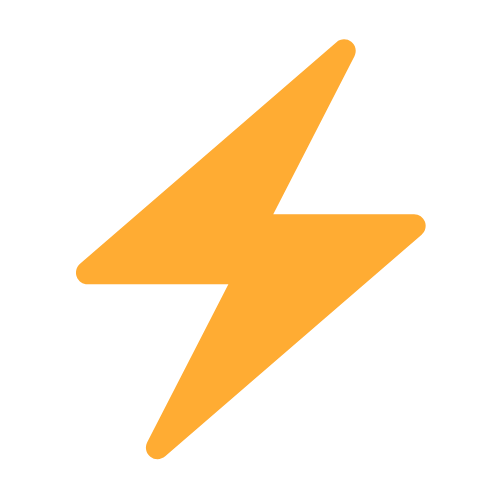 Unlimited digital marketing questions and support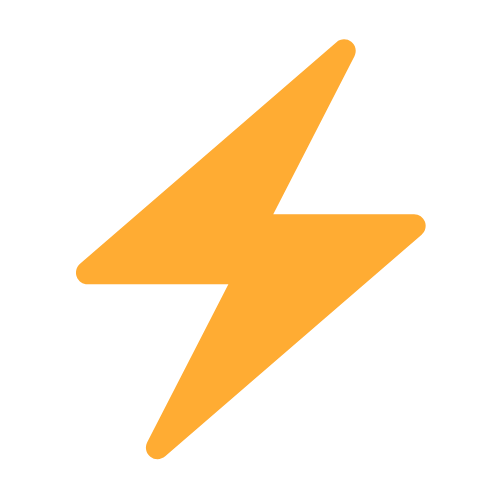 Regular (digital) business & beer meetings for support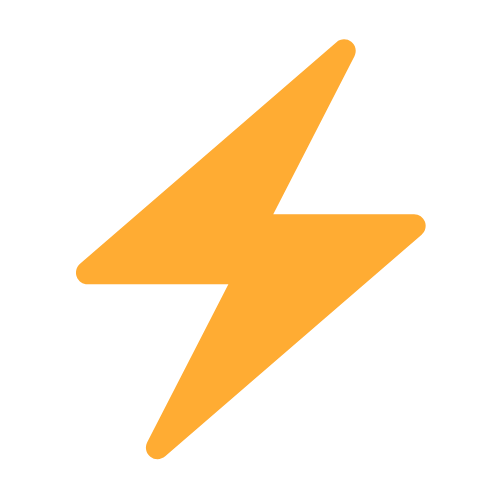 Sign up for an annual membership for two months free!
We're not currently taking on any new Academy members but if you're interested in joining the waiting list, please send us an email!
GOT A QUESTION? GET IN TOUCH