DIGITAL MARKETING COURSES
Take control of your digital marketing and upskill in the areas you don't understand with Scunnered Digital's marketing courses. Our courses are easy to follow, engaging and have actionable outcomes so you can easily implement what you've learned in your own business!
Learn-at-your-own-Pace Courses
Some of our online courses are learn-at-your-own-pace so you can fit learning in around your business. Only got a couple of hours a month? Take your time! Your course will never expire so you can tackle it when you can. These courses are formatted as slides (with voiceovers), screen recordings and also have downloadable templates and assignments. They're created to suit a variety of learning styles.
Group Courses
Some of our courses are group based so there's a set number of businesses on the course at the same time (we keep numbers really low though!). This means we can have live video calls to check in on everyone's progress and if you need it, there's support in the form of all your peers learning together. It also means we can have deadlines in place so you meet your business goals sooner. These courses only usually require 2-5 hours per week though so aren't impossible with a thriving business!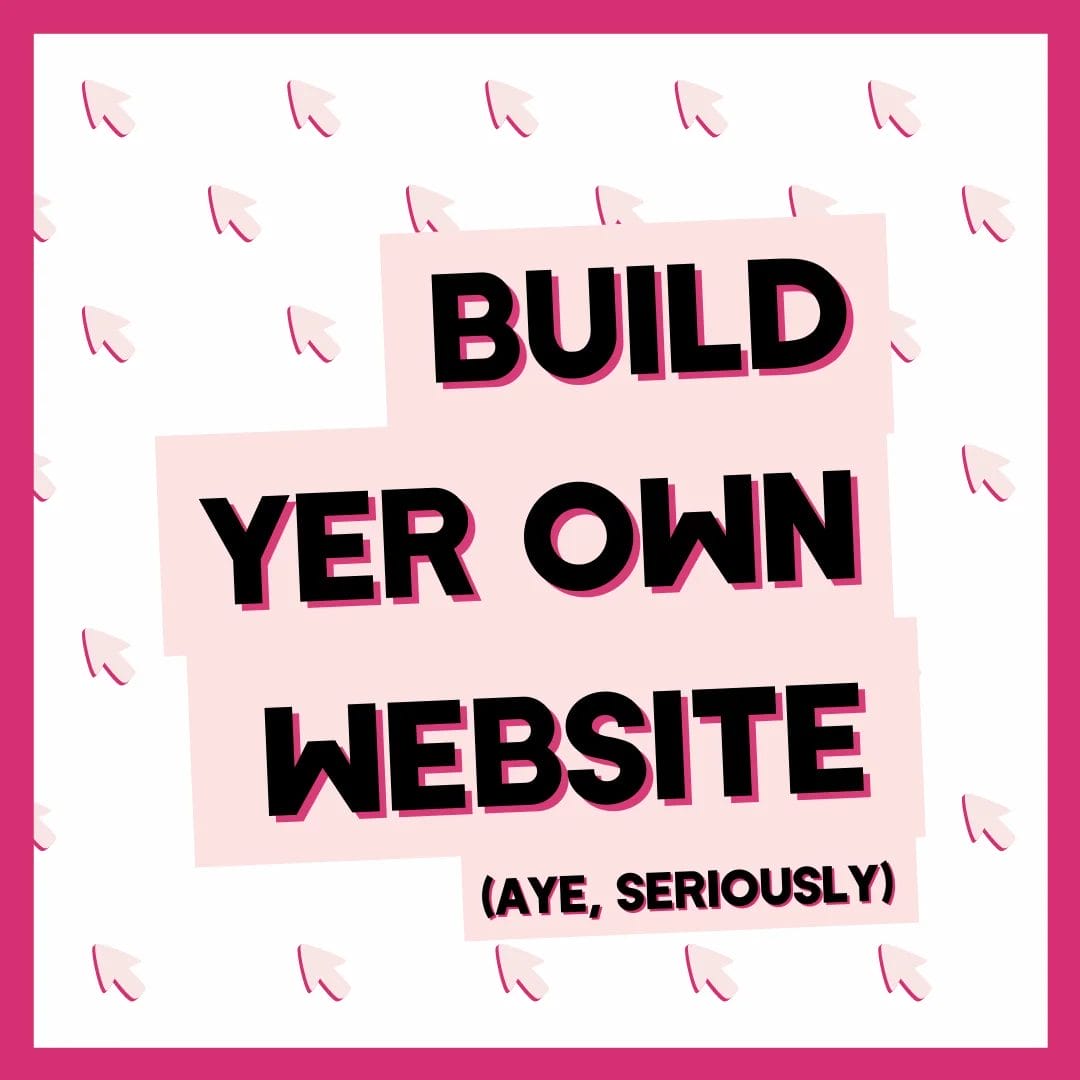 GROUP-BASED COURSE
If current times have taught us anything it's that businesses need a digital presence to survive the unknown! No matter what your business is, a website will help you build brand, tell your story, drive bookings, drive sales and connect to your audience.
A website absolutely does not need to cost the earth! When we hear the cost of some websites we recoil in horror! Don't get ripped off. Unless you need something completely bespoke, you can build your own website! This course will take you step-by-step how to build your own business website. You'll be completely in control of your website so you're not tied to any company in the future. You'll be self-sufficient and have the confidence to add pages, change layouts and customise your site by yourself in future!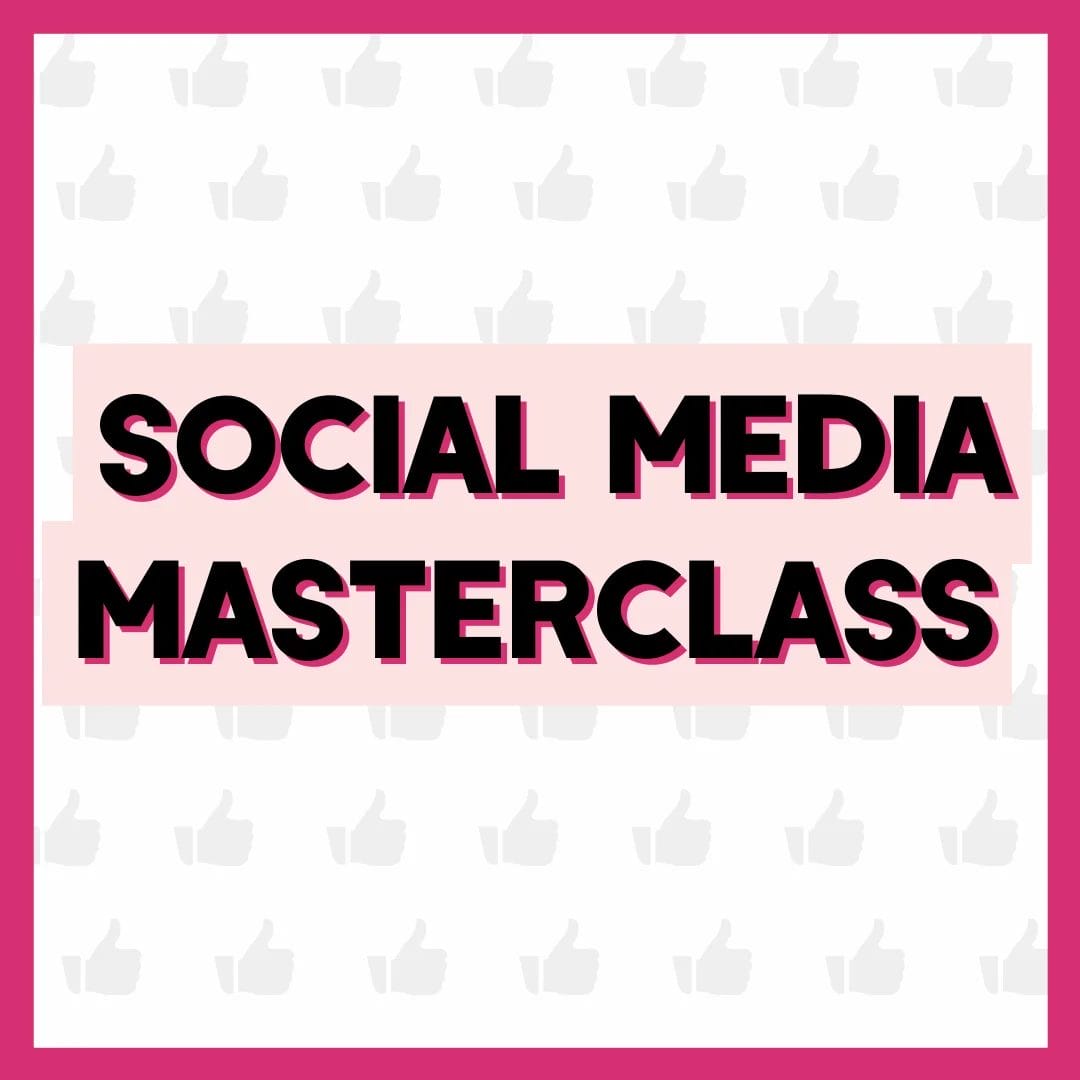 LEARN-AT-YOUR-OWN-PACE COURSE
Wondering WTF TikTok is and if you need it for your business? Winging it on Facebook and hoping for the best? If you sit staring at the screen day in day out knowing you need to be posting on social media but have no idea what to say then you NEED this masterclass. 
These are the techniques global brands use successfully – learn how they win at social media and implement it yourself.
This is a learn-at-your-own-pace course so you can fit the study around your business hours. You'll finish the course with a clear picture of why you need social, which social platforms to be on, when to post, what to post, how to create engaging social media graphics, how to save valuable time planning posts and will also get access to our tried & tested content calendar to keep your posts on track.
GOT A QUESTION ABOUT ONE OF OUR COURSES?